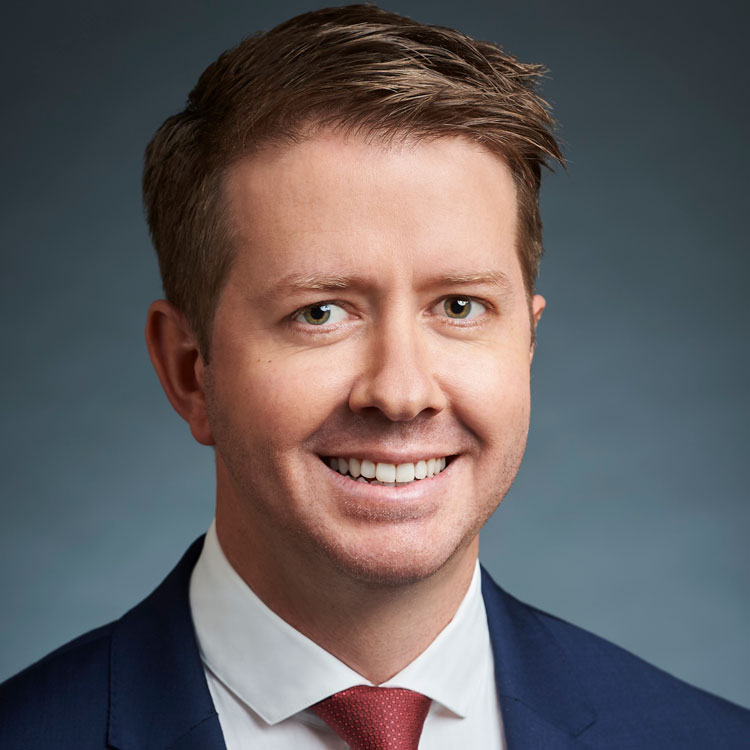 Hi, my name is Stephen Pratt, I am the member for the South Metropolitan region in the Legislative Council of the Western Australian Parliament.
As a part of the McGowan team, I am here to work hard for the WA community.
If you require any assistance please contact my office and we will be more than happy to help you.